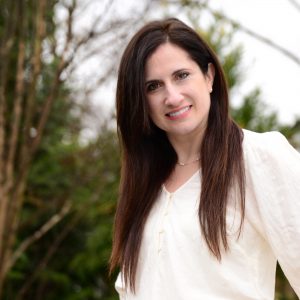 I received my B.S. in Psychology from Michigan State University and my Ph.D. in Psychology and Social Behavior from the University of California, Irvine (major specialization: Health Psychology; minor specialization: Quantitative Methods). I completed my post-doctoral training at the Health Policy Research Institute in the School of Medicine at the University of California, Irvine.  I then joined the Psychology Department at Rutgers University, Camden and became a core faculty member of the Health Sciences Department (formerly center).  I am the Founding Director of the Graduate Program in Prevention Science.
I am a health psychologist and gerontologist whose primary research interest involves how relationships with family members, friends, and health care providers can help or hinder the engagement in health behaviors. I have a secondary interest in the link between physical and mental health more broadly (including topics such as body image and stress). I am interested in examining these ideas in diverse populations, such as individuals with chronic illness, older adults, racial/ethnic minorities, sexual minorities, and individuals with disabilities. I seek to not only understand these processes better, but also to develop evidence-based intervention strategies to promote physical, mental, and social health.
I am currently a Deputy Editor for Stress and Health, Section Editor for the Encyclopedia of Mental Health (3rd edition) and I serve on the editorial boards for Health Psychology and Journal of Health Psychology.
See publications here.